You can look good and have a healthy smile! Most people who are unhappy with the appearance of their teeth do not realize the numerous ways that cosmetic dentistry can heal a smile. Cosmetic dentistry can correct crooked teeth; spaces between your teeth; stained or discolored teeth; chipped, broken, or missing teeth; and, "gummy" smiles. Marquis Dental Center creates a customized treatment plan just for you, based on your age, your goals, and your financial comfort level.
Porcelain Veneers
Imagine a whiter, more brilliant smile! Porcelain veneers are a conservative, cosmetic dentistry approach that makes a dramatic difference in the appearance of your teeth. If you have chipped teeth, crooked teeth, gaps in teeth, or dull, stained teeth, veneers may be the perfect solution for you. Marquis Dental Center will skillfully bond and shape thin strips of porcelain to your teeth, creating a straight, brilliant smile that enhances both your appearance and your self-esteem.
Porcelain Bridges
When teeth are missing, your smile undergoes significant changes. Missing teeth can cause you to chew differently and may also cause mouth pain. And, as your remaining teeth work to compensate for the loss, gaps and spaces form that only make the situation worse. A porcelain bridge, custom designed by Marquis Dental Center, keeps your smile aligned and your bite functional. Bridges are anchored to existing teeth on either side of the missing tooth. They are semi-permanent (meaning they can only be affixed or removed by a dentist) and are a long-term restorative solution to your damaged smile.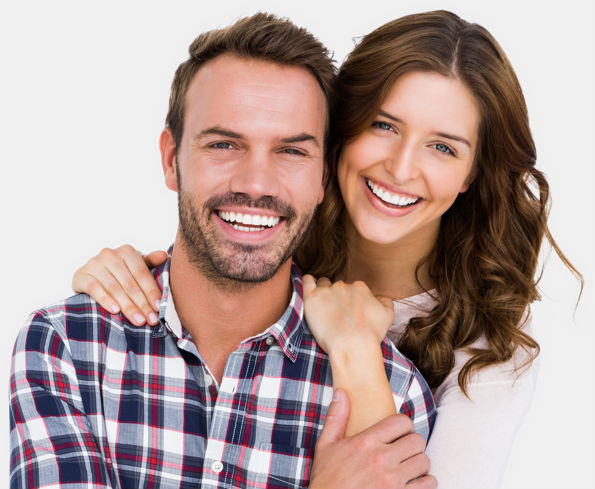 Porcelain Crowns
You can erase years of wear and tear with porcelain crowns. Marquis Dental Center uses a tooth-like crown made of porcelain to restore your tooth after the decay has been removed. Crowns are also used to restore chipped teeth, broken teeth, gaps in teeth, and other damage. Also called "caps," porcelain crowns mimic natural-looking teeth in both shape and color.
Tooth-Colored Fillings
Are you embarrassed about your smile because of decayed, disfigured, or discolored teeth? If so, you may be a good candidate for composite resins, also known as tooth-colored fillings or restorations. When the decay has been removed from the tooth, it is replaced with "filling" material. The new tooth-colored material is bonded to the teeth for a stronger restoration. In the past, amalgam (silver) fillings were placed into the cleaned out portion of the tooth. However, with new advancements in dentistry, you can now have tooth-colored fillings instead of silver fillings, resulting in a longer-lasting, brighter, whiter smile.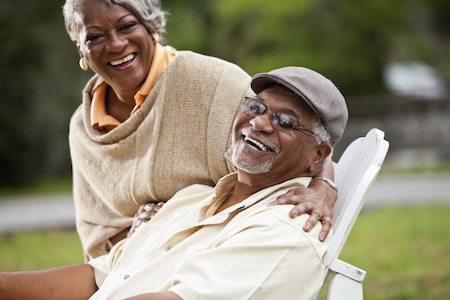 Years of wear and tear, injury, or poor care can hurt the look and function of your teeth. Marquis Dental Center changes lives every day through restorative dentistry. Rejuvenate your smile today!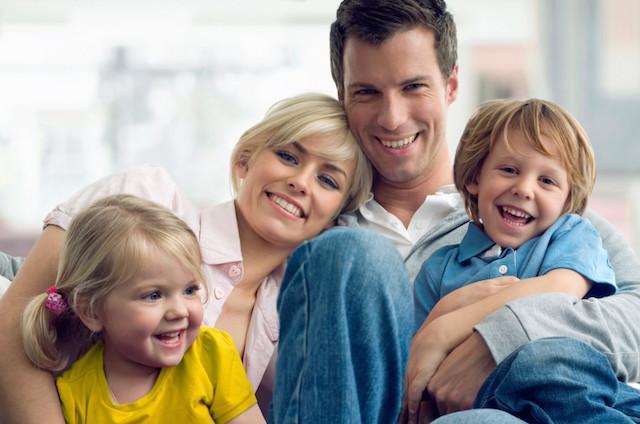 Marquis Dental Center is committed to answering your questions about proper hygiene and providing you with the most advanced preventive dentistry available.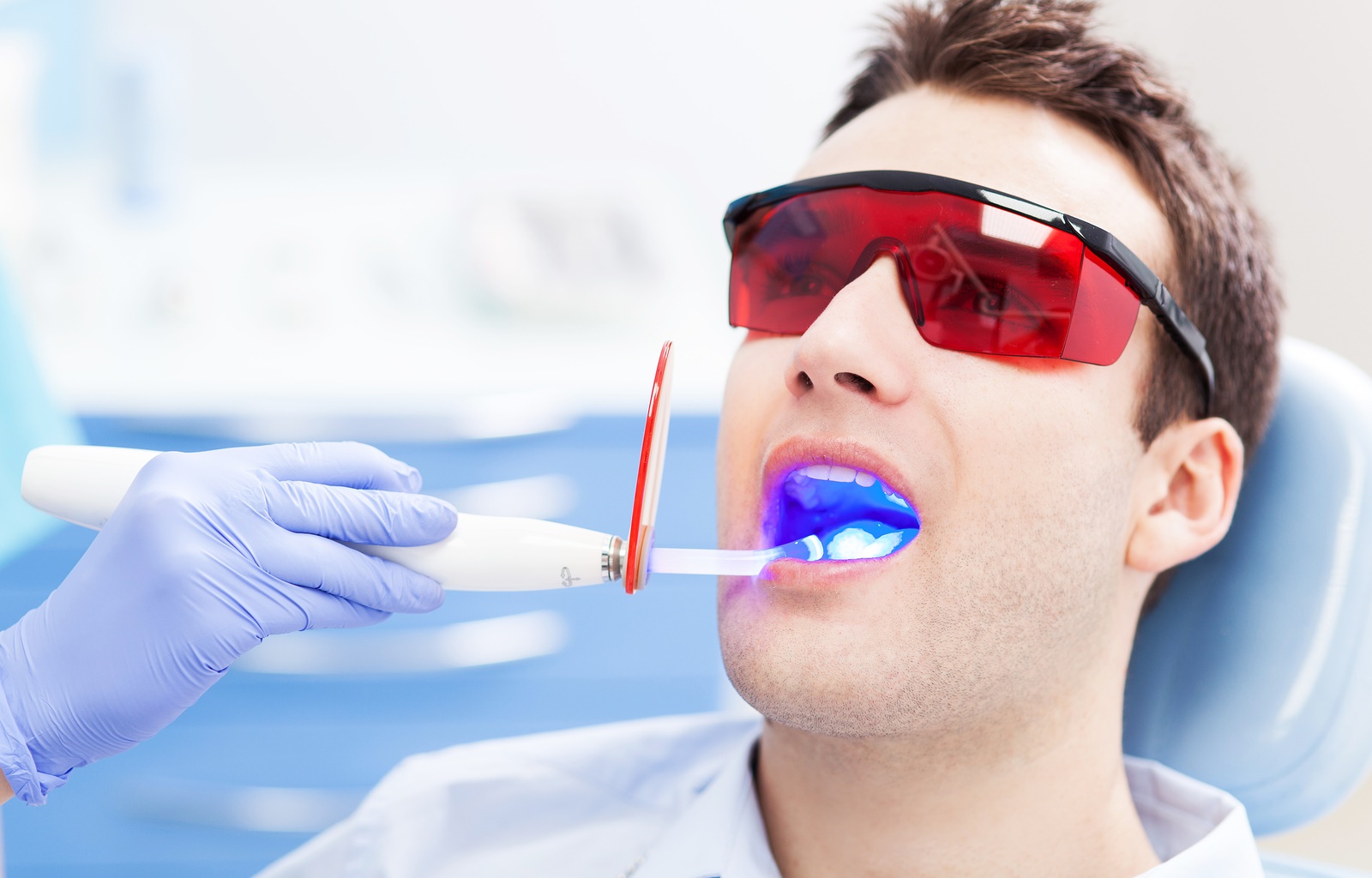 Marquis Dental Center utilizes the latest technological advances in dental equipment and techniques to ensure your satisfaction with your visit and your continued excellent health.