Your smile today may not be as brilliant as it once was. Years of wear and tear, injury, or poor care can hurt the look and function of your teeth. Marquis Dental Center changes lives every day through restorative dentistry. Rejuvenate your smile today!
Implants – Restoration
Are you missing teeth? Have you postponed getting a bridge or a denture? Do you wear ill-fitting or loose dentures right now? If so, Marquis Dental Center wants to improve your quality of life with dental implants.
As the prosthetic that most closely mimics nature's design, dental implants serve as substitute tooth roots. Each implant is strategically placed in the jaw where bone integrates with it to create a solid foundation for a crown, bridge, or denture. With proper care, dental implants can last a lifetime.
Benefits of dental implants:
Promote bone retention
Eliminate slipping, loose, wobbly dentures
Don't require support from healthy teeth
Can last a lifetime
Look, feel, and function like natural teeth
Ask us today for more information on dental implants.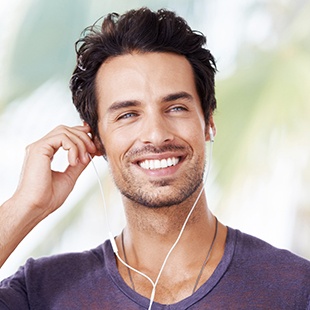 Implant Supported Dentures
While typical dentures shift and require the use of denture adhesives to keep them in place, implants fit solidly, reducing the problems associated with traditional dentures such as gum sores, difficulty speaking and difficulty chewing. Implant supported dentures distribute your biting pressure more like natural teeth than traditional dentures, stimulating the supportive structures of your teeth and preventing the bone and soft tissues from shrinking away. You can replace an entire set of teeth with beautiful, natural-looking implants.
Dentures
After a tooth loss, your appearance transforms, and your confidence can fade. With dentures, you can regain your confident, normal life even after the loss of your teeth. Offering only the most advanced, removable dentures to best fit you, Marquis Dental Center will guide you every step of the way. Our team creates custom dentures made especially for you and helps you select the shade and shape. You walk away with great fitting dentures that look just like natural teeth, and smiling is just the beginning.
Partial Dentures
Partial dentures are used if you have several teeth missing that cannot be corrected with a bridge. A partial denture is created to replace those teeth. The partial denture is removable and is designed to fit comfortably, blending in with any remaining teeth. This type of denture is made from a synthetic material that is supported with a lightweight metal. It mimics your gum tissue and teeth to create a natural-looking smile, while still remaining functional. The partial denture is important once the teeth have been removed to preserve the bone and to keep existing teeth from tilting and growing in towards the gaps.
Crowns
You can erase years of wear and tear with porcelain crowns. Marquis Dental Center uses a tooth-like crown made of porcelain, gold or silver to restore your tooth after the decay has been removed. Crowns are also used to restore chipped or broken teeth, gaps in teeth, and other damage. Also called "caps," porcelain crowns mimic natural-looking teeth in both shape and color.
Bridges
If you have lost a tooth, a large gap in your smile, left uncorrected, can create significant problems for your dental health. Gradually, your bite pressure may shift to other parts of your mouth to compensate for an inability to efficiently chew in the area of the missing tooth. Neighboring teeth may begin to move into the gap, resulting in discomfort, pain, and more future problems. After some preparation of the two neighboring teeth, crowns are created for them. A prosthetic tooth (or pontic) is fused between the crowns. Fixed bridges literally "bridge the gap" in your smile. Marquis Dental Center creates a functional, natural-looking bridge to correct your smile, to restore your bite, and to alleviate your discomfort.
Same-Day Crowns
If you've previously received crowns at the dentist, you may remember the process requiring at least two dental visits over a two or three week period. Now, with the E4D Dentist™ System, Marquis Dental Center can actually have your crowns designed, created, and positioned in your mouth all at one visit!
The ED4 Dentist™ System utilizes new technology, allowing your dentist to design and mill your crown chair-side. This precise and efficient technology saves you valuable time and gives you your dazzling smile faster than ever before. Talk to the Marquis Dental Center team about receiving a same-day crown.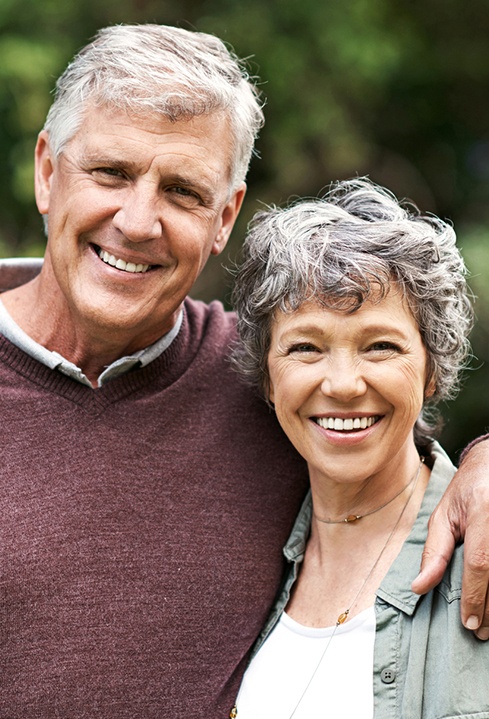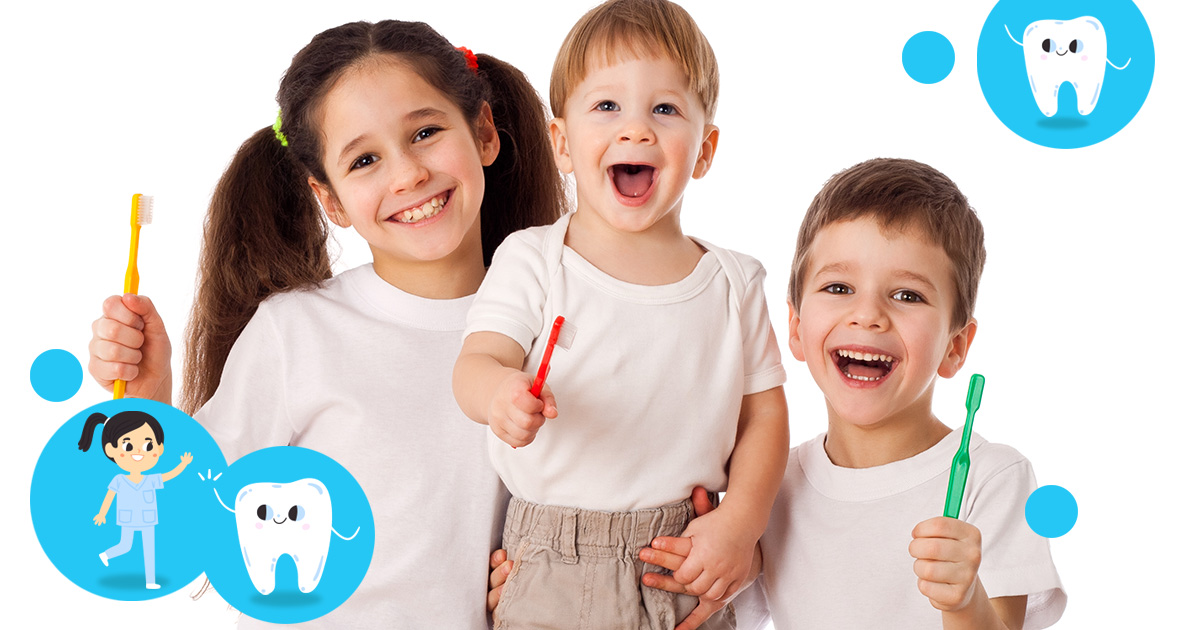 Marquis Dental Center is committed to answering your questions about proper hygiene and providing you with the most advanced preventive dentistry available.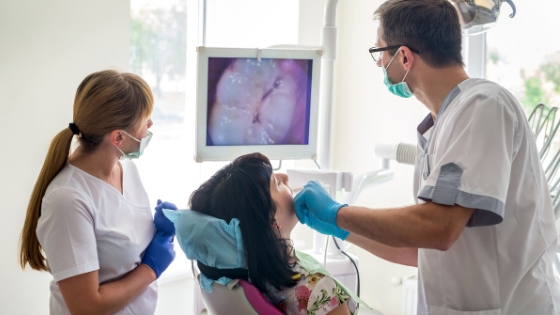 Marquis Dental Center utilizes the latest technological advances in dental equipment and techniques to ensure your satisfaction with your visit and your continued excellent health.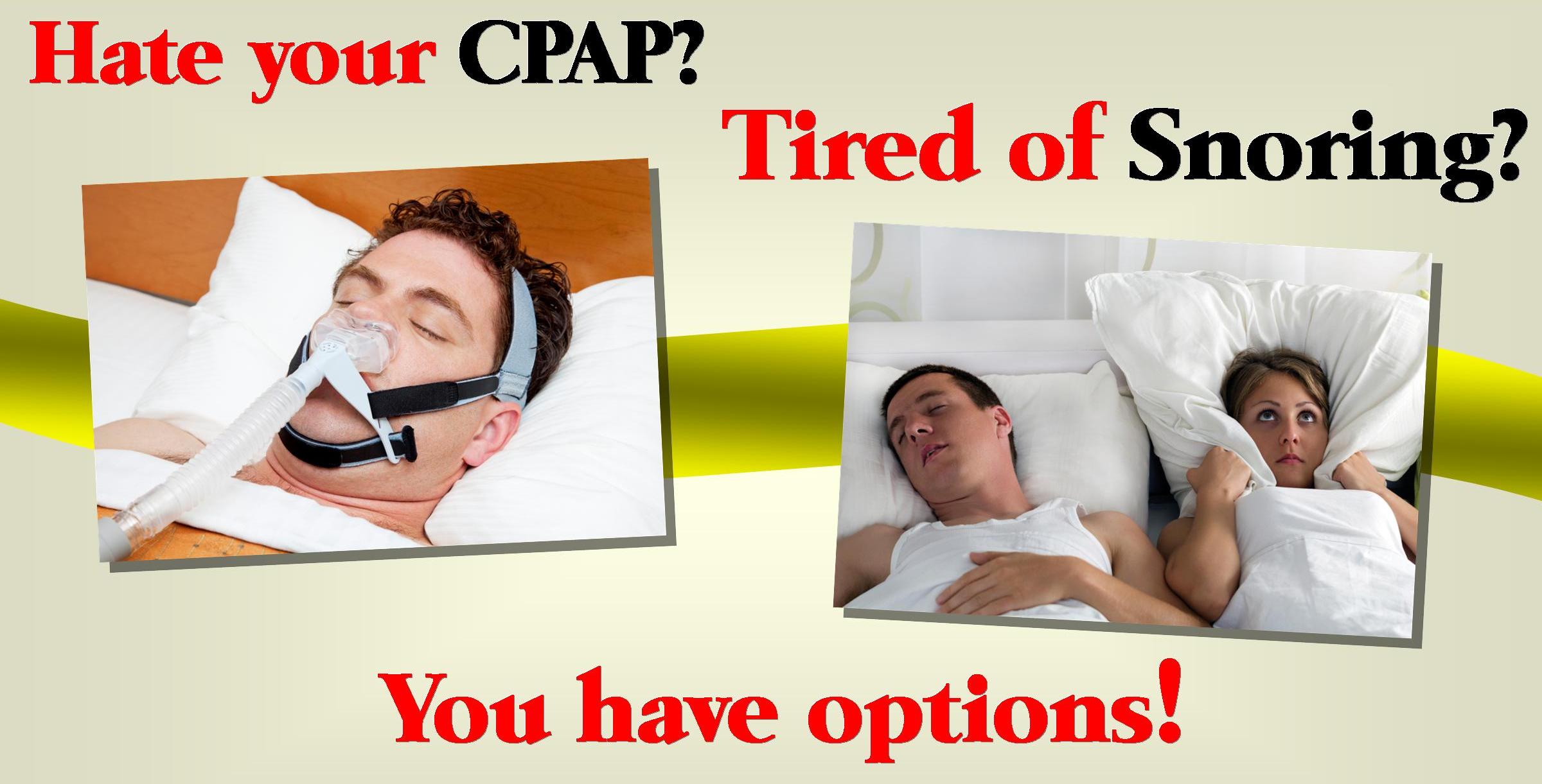 Researchers estimate 20 million people in the U.S. suffer from sleep apnea. Of the patients diagnosed with obstructive sleep apnea, most do not wear the C-pap prescribed to them.