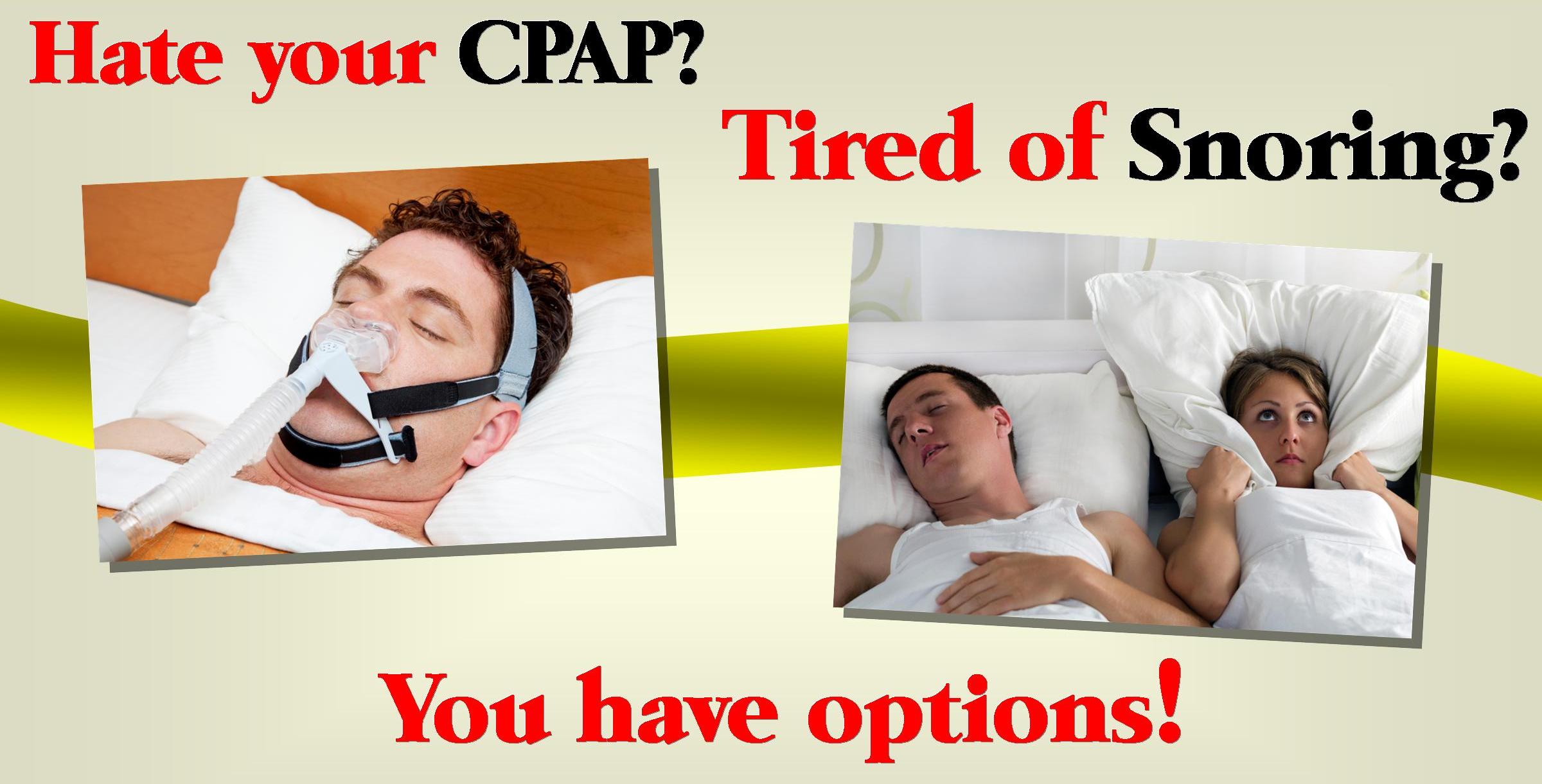 Researchers estimate 20 million people in the U.S. suffer from sleep apnea. Many have never been diagnosed. Of the patients diagnosed with obstructive sleep apnea, most do not wear the C-pap prescribed to them.
Untreated sleep apnea can:
Increase risk of heart attack and stroke by 300-400%
Increase blood sugar
Complicate diabetes control
Increase blood pressure
As a dentist concerned for the health of our patients, we knew there had to be a better way.
Dr. George Marquis, DDS, FAGD, is specially trained to help you stop snoring and get a good night's sleep without masks, hoses or machines.
Dr. George Marquis completed the requirements to become a Diplomate of the American Academy of Dental Sleep Medicine in the summer of 2019.  This certification is considered the gold standard in dental sleep medicine and demonstrates Dr. George's technical skill, in-depth knowledge and professional judgment in the practice of dental sleep treatment.
Learn more about the symptoms and dental appliance treatment of sleep apnea.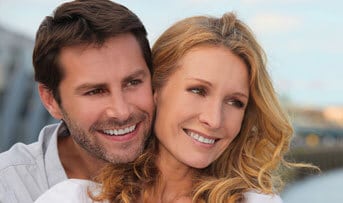 We are dedicated to providing dental care with a gentle touch. Years of experience, state of the art equipment and compassionate care keep patients returning to our practice.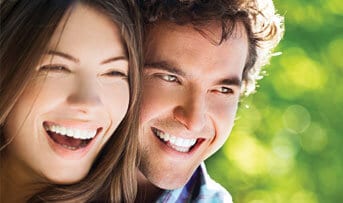 Nothing should stand between you and a gorgeous, healthy smile. Marquis Dental Center offers a variety of payment options to get you started on your journey to satisfaction right away.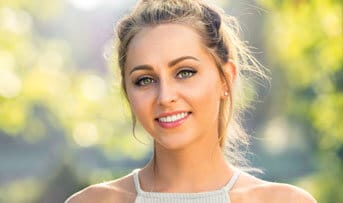 You can look good and have a healthy smile! Most people who are unhappy with the appearance of their teeth do not realize the numerous ways that cosmetic dentistry can heal a smile.