Meet Your Renew Dental Team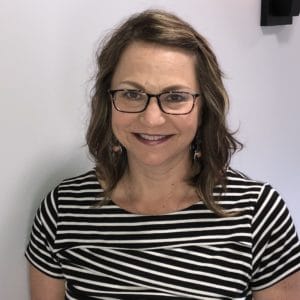 Jeanne J.
Jeanne joined Renew Dental as Office Manager in May 2019. In her spare time, she enjoys spending time with her husband, her friends and family, and the great outdoors.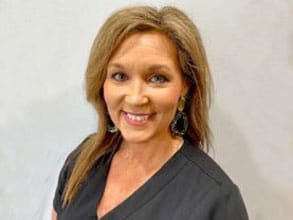 Tina A.
Tina joined Renew Dental in 2021 as our Insurance Coordinator.  She brings 23 years of dental experience and customer service to our practice.  She has been married for 28 years and has two grown children. Tina enjoys spending time with friends and family, traveling and riding their UTV.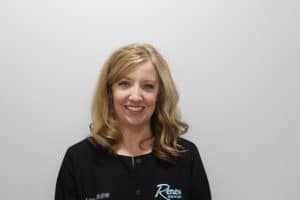 Andrea P.
Andrea joined Renew Dental in 2017 as a dental hygienest.  Andrea has been a dental hygienist for 25 years.  She enjoys spending time with her children when not at the clinic.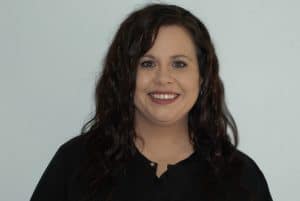 Jessica E.
Jessica joined Renew Dental as a dental assistant in October 2017.  During her free time, Jessica loves spending time with her husband and two children and traveling to new places.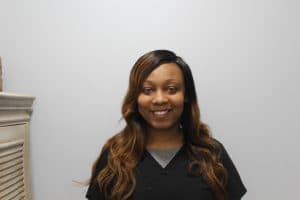 Shaneka C.
Shaneka joined Renew Dental in 2018 as a dental assistant. She has been a great asset to our team since joining.